The BTM Tournament - 2019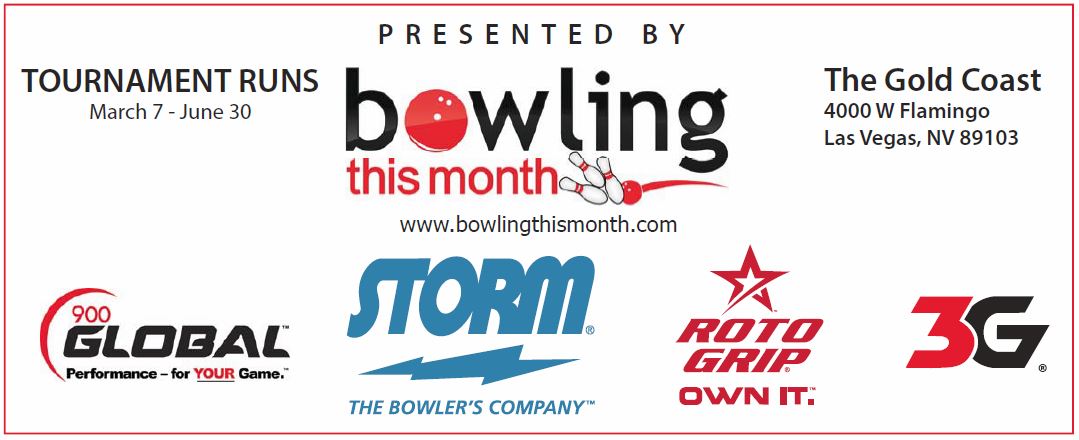 The BTM Tournament is back in 2019 for its 17th consecutive year! This year's event is being held at The Gold Coast Casino in Las Vegas, NV. Get your game tuned-up by competing in the always-challenging conditions of The BTM Tournament!
Squads will run daily starting at 9:15 AM and continuous with 4 PM being the last start time.  All squads are subject to lane availability and additional squads may be added when lanes are available.